Vis Plantis Regenerating Hand and Nail Cream, Snail Slime Filtrate, Cloudberry and Vitamins A, B5, E 75 ml BEST BEFORE 09.10.2021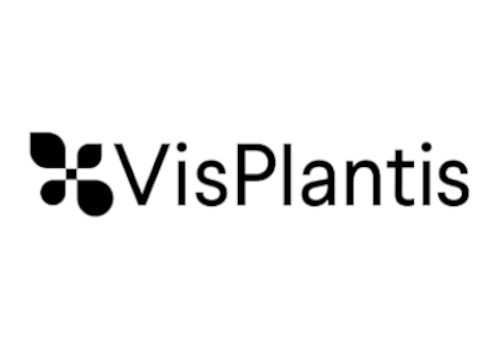 Natural hand and nail cream perfect at any time of the day to protect and care for hands and nails.
It contains filtrate from snail mucus, intensively regenerating and sustaining the skin's youth and olive oil, vitamins A and E, karite butter, urea, panthenol (vitamin B5). Rich in nutrients and emollients. Perfect at any moment of the day to protect and care for hands and nails. It keeps skin youth. It gives a light, non-greasy film and a lasting effect of nutrition and deep hydration. Koi irritation occurred while doing housework. Protects against the harmful effects of external factors. It is well tolerated, absorbs great. It softens the skin around the nails. Strengthens matt, brittle nail plates that become harder, thicker, more resistant to mechanical injuries with a healthy color. Hands are well groomed and groomed with firm, well-moistened, smooth and soft skin. The cream gives pleasure and relaxation during care.
Usage: apply as soon as hand skin and nails require protection, hydration, regeneration, hydration. To strengthen the effect or as a strong regenerating treatment, use the Helix Hand Care Vis Plantis Hand Masks at night.